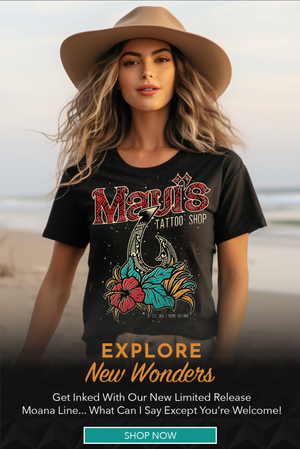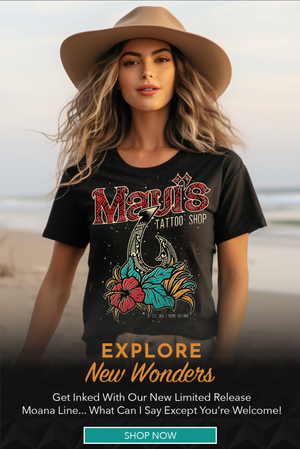 Shop our ALL NEW Moana Line Line!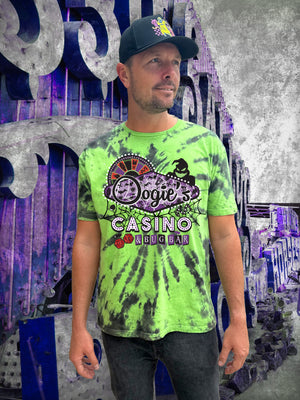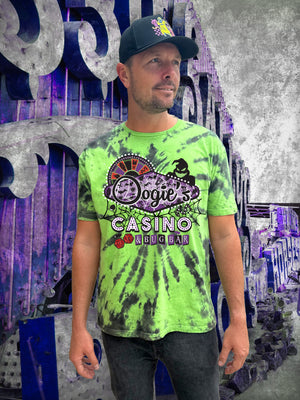 Oogie's Casino and Bug Bar
The Bright lights of the Strip will never be the same!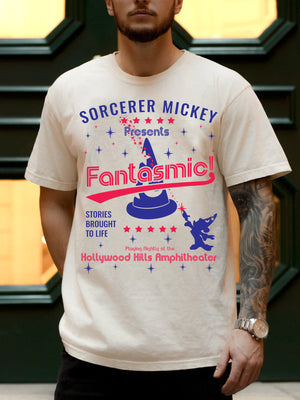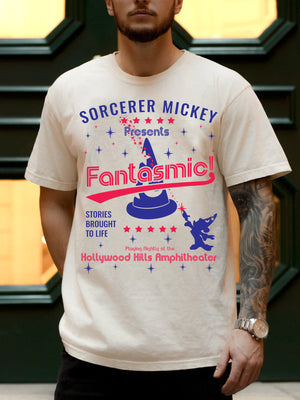 A journey beyond your wildest imagination presented Sorcerer Mickey!
Creative Designs & Great Quality
We're your one-stop-shop for high quality theme park style you'll want to rock whether you're in the parks or not!
Join Our Facebook Group
Main Street Social
Connect with fellow Disney fans and keep up with all things Lake Buena Visitors!
Join Now